Which Stylish Planner™ represents your planner style?
The Stylish Way Planner™
Details throughout feature Britt's illustrations and artwork.
Interchangeable Planner Cover

Weekly Layout (vertical only)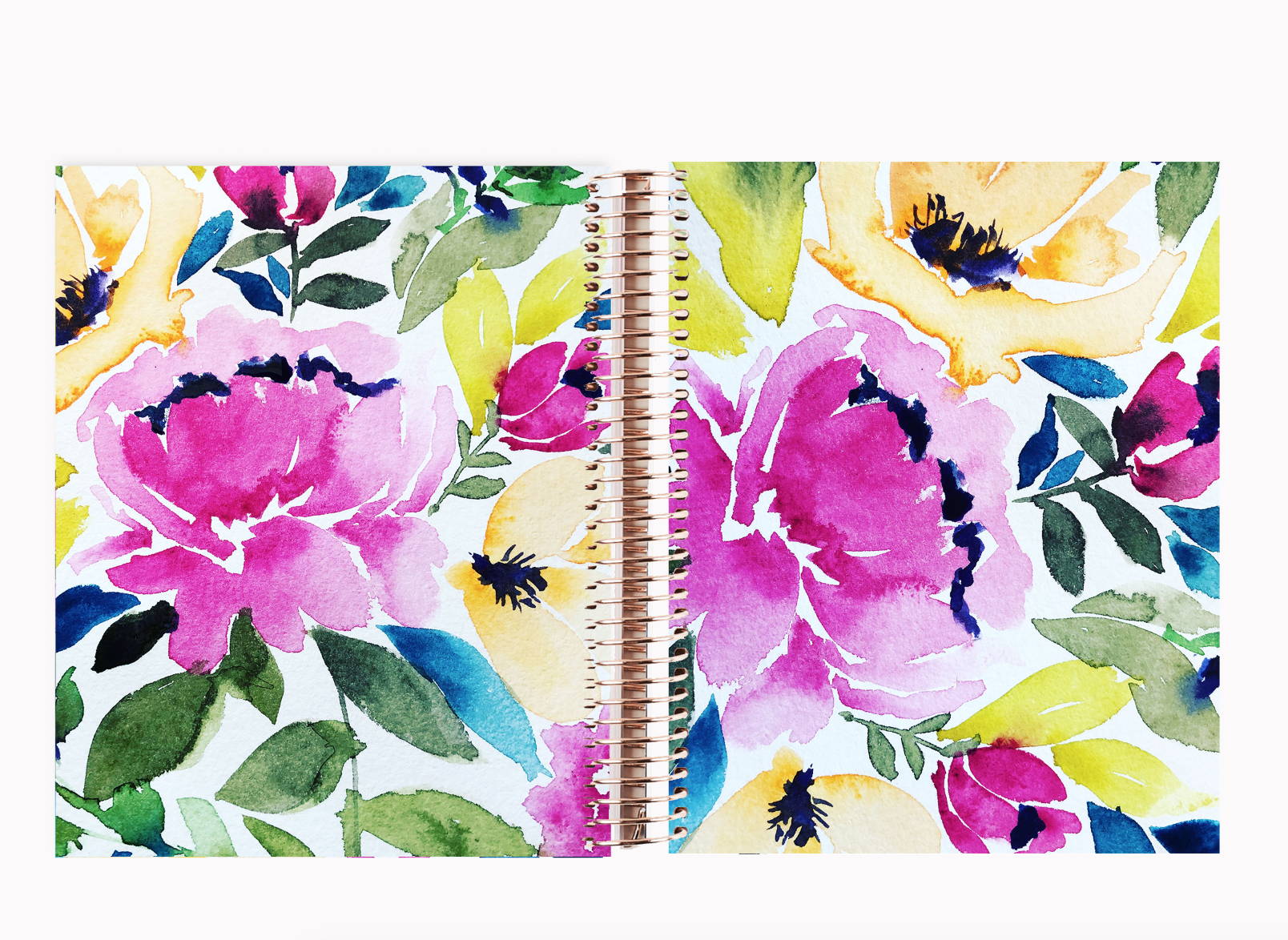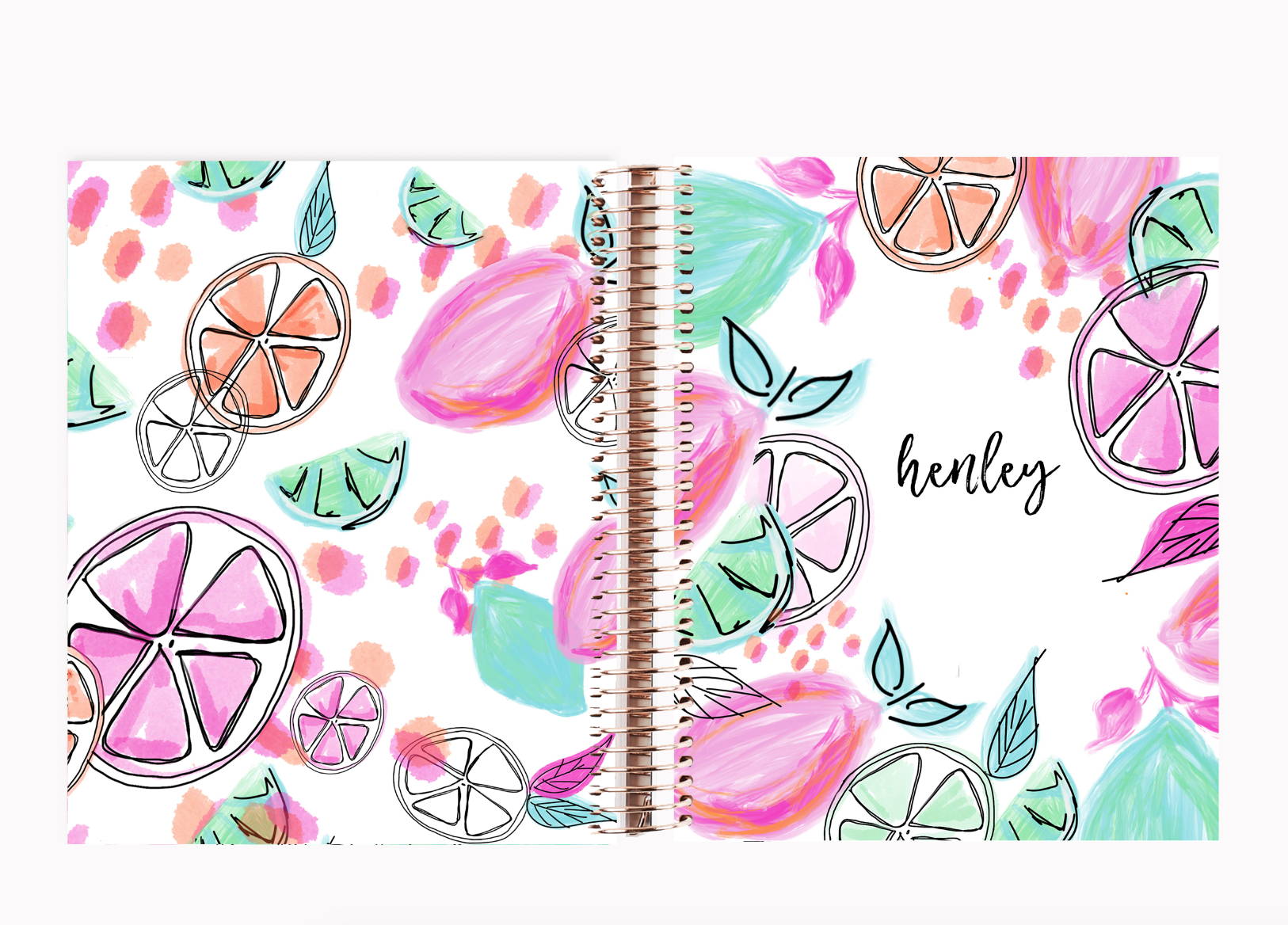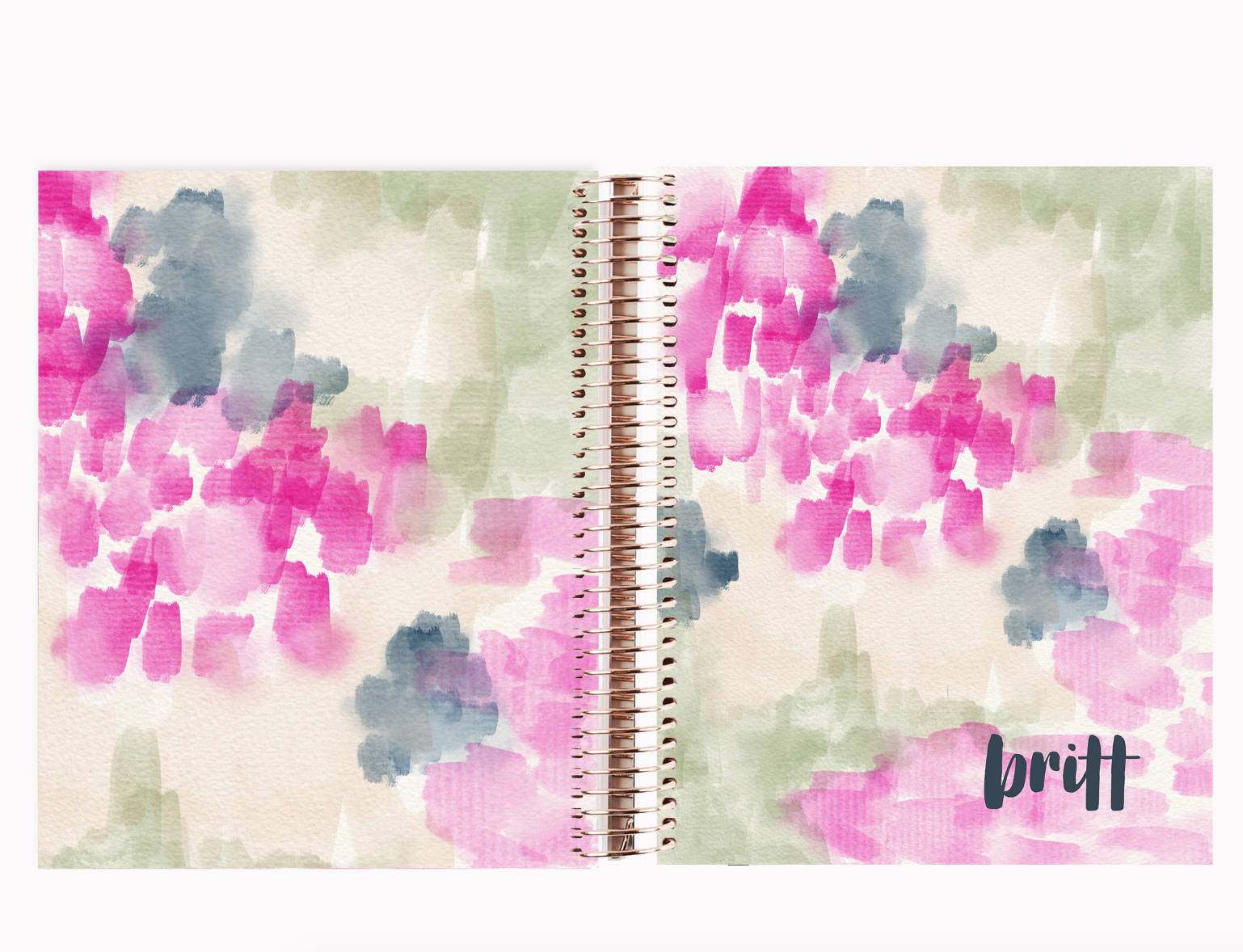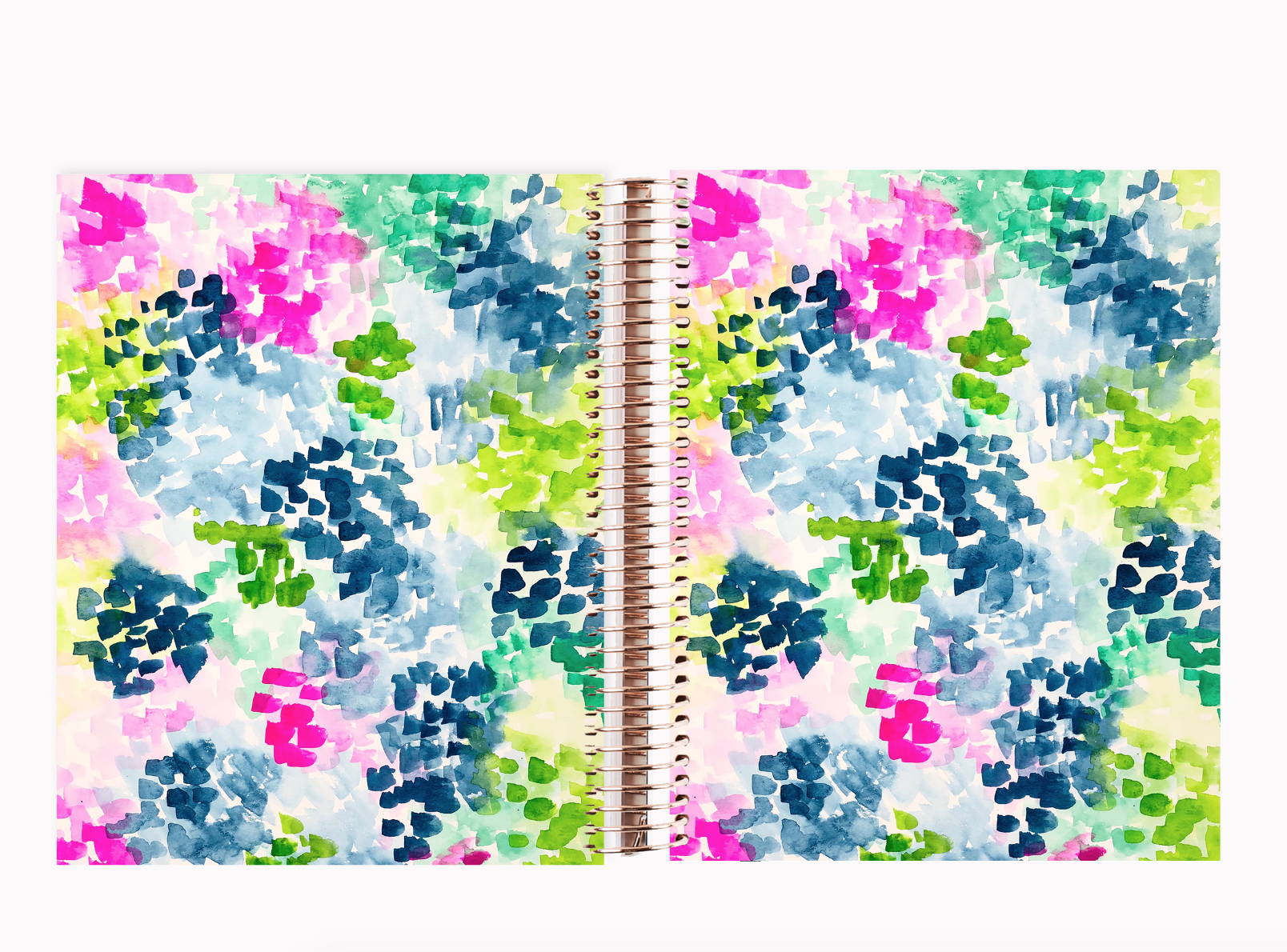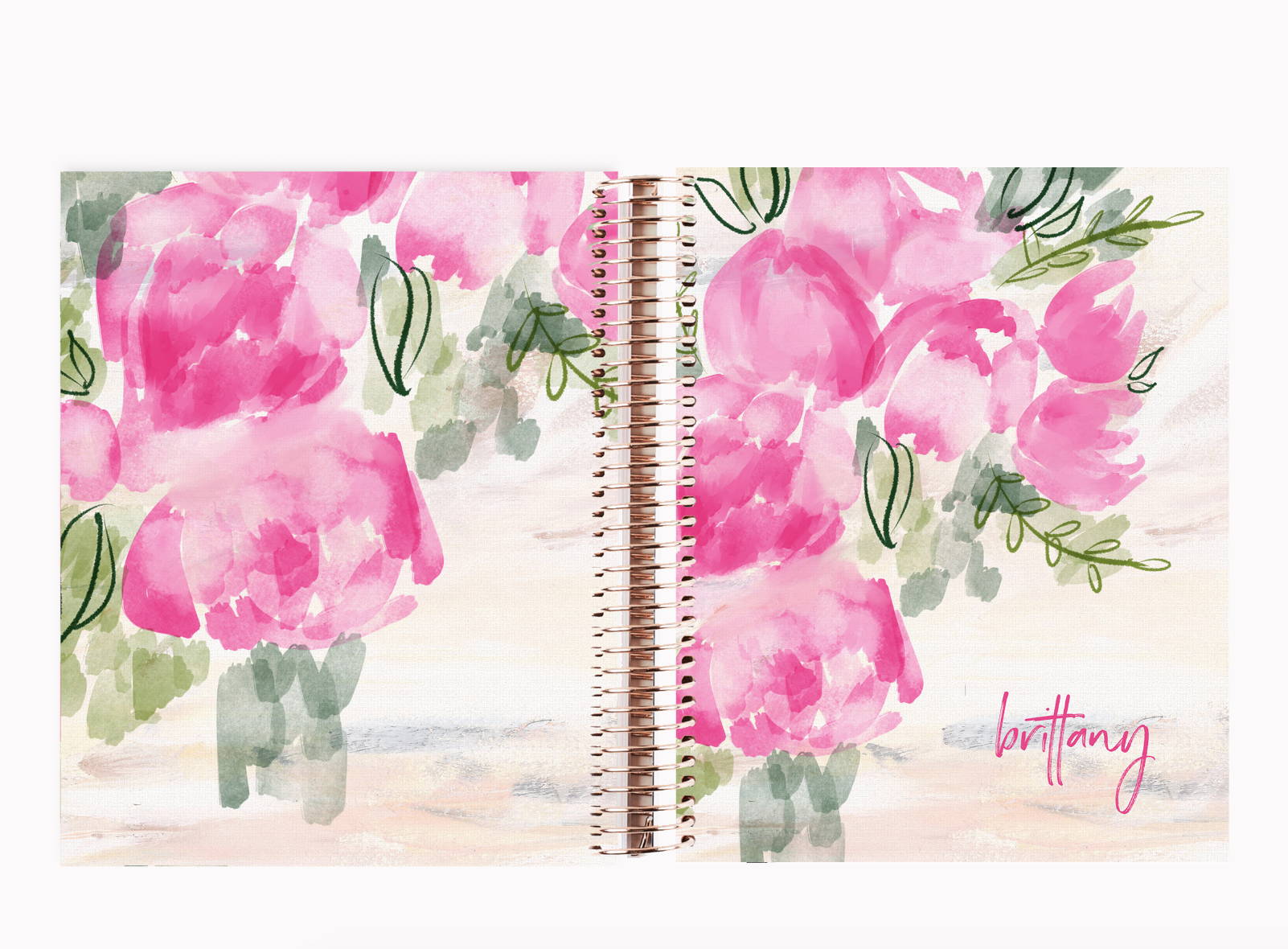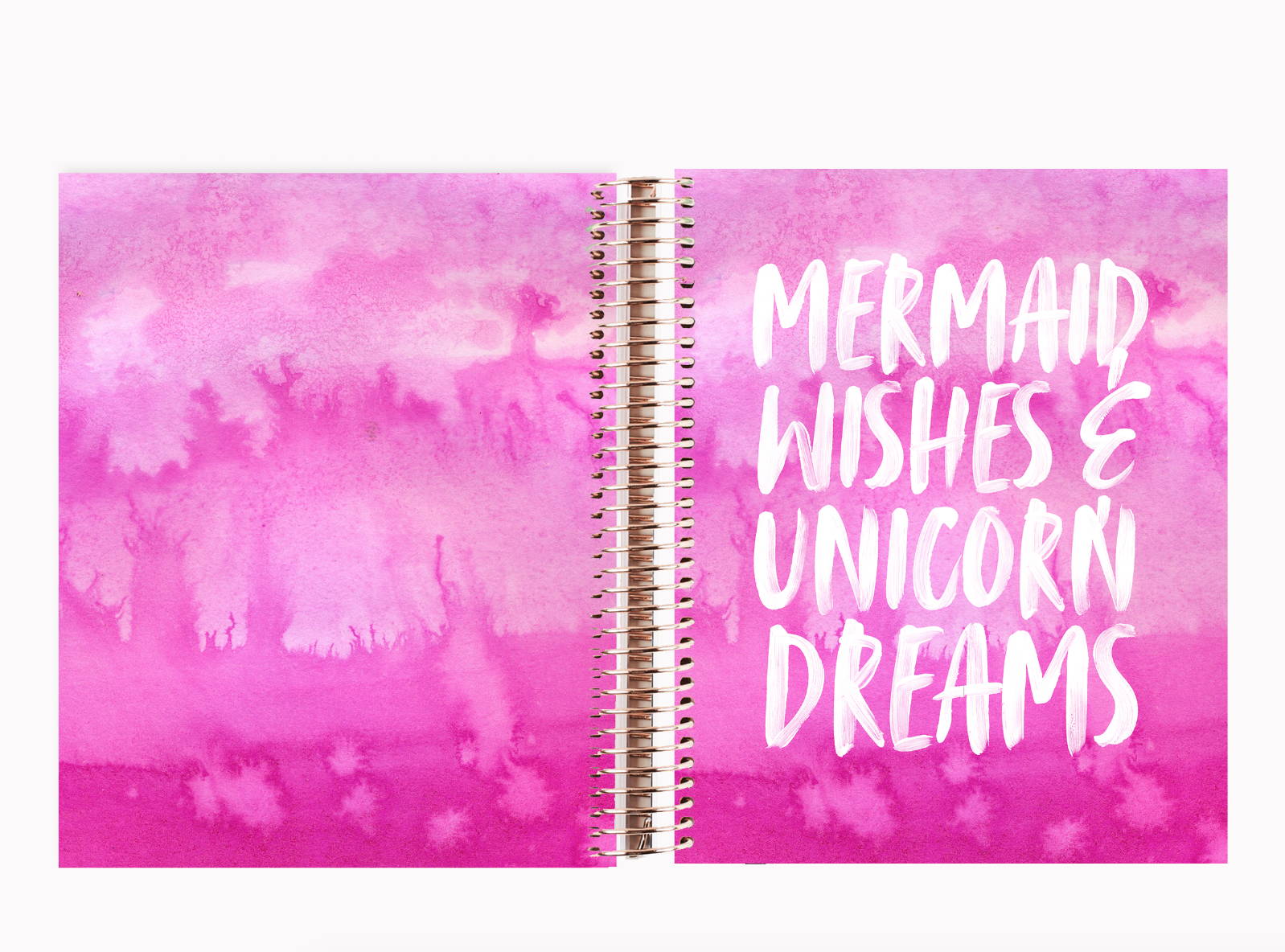 The Blooming Petals Planner
floral details dance across each page - sure to brighten your day!
Weekly Layout (horizontal only)
The Your Way Planner™
Named because it was designed as a blank slate to let you represent your planner style throughout! How will you plan in style!?
Weekly Layout (vertical only)